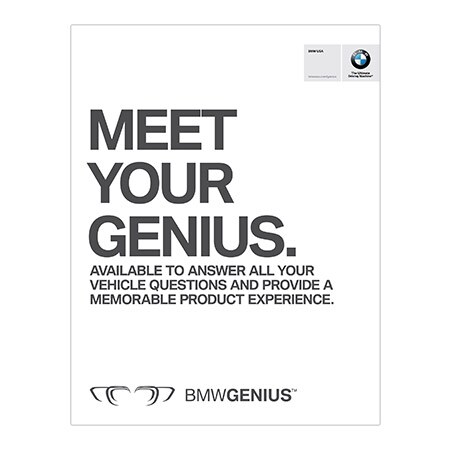 WHAT TO LEARN MORE ABOUT YOUR BMW?


At Steve Thomas BMW, you'll now find a product expert who will assist you in finding the perfect vehicle to suit your lifestyle and needs. The BMW Genius is specially trained to demonstrate and explain all aspects of your BMW - before, during, and after your purchase.
We will be happy to guide you through the exciting world of BMW products and features to make sure to find the right vehicle for your needs.


INTRODUCING THE BMW ENCORE PROGRAM
Your BMW is filled with amazing features and functions.  After you have had the chance to familiarize yourself with many of them, we encourage you to reach out to our Genius to set up your complimentary BMW Encore appointment.  It is a special session scheduled at a time of your convenience, dedicated to answering all of your questions about your BMW.
SCHEDULE AN ENCORE DELIVERY TODAY!
Make an Inquiry